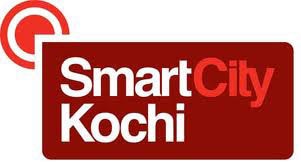 The inauguration of the Smart city office will take place on October 8, said Industries Minister P K
Kunhalikutty in the Assembly on Tuesday. The office would be build on 1.5 lakh sq foot of land.

As part of the project, 236 acres of land would be given special economic zone status and for that a government notification will be issued. And also getting the centre's SEZ status will not be a hindrance to the project, the minister said. All steps in connection with this have been completed.

The minister also added that Kinfra would give 4 acres of land for the throughway to the project.

The minister said that govt is considering bringing the traditional Industry under the National Employee Guarantee Scheme . But the centre has to give its approval.