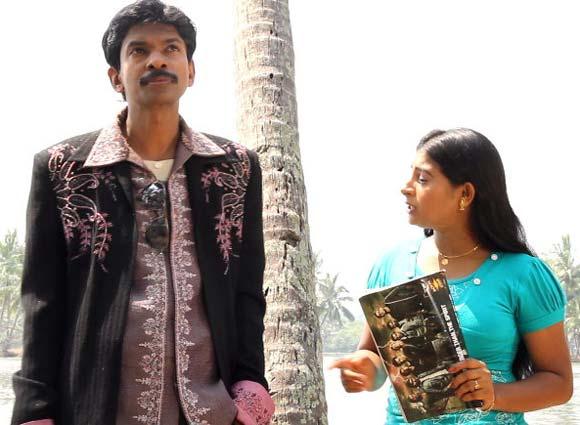 The most talked person in Kerela at present is none other than Santosh Pandit.
The actor is seen on all the television channels and magazines, to say nothing of the internet.
So, who is this Santosh Pandit?
Pandit recently made a film
Krishnanum Radhayum
of which a few songs from the film were posted on the internet and all hell broke loose.
SEE MORE..........................
In a matter of a few weeks, songs like Raathri Subharathri..., Anganavaadiyile Teachere... and Ma Ma Ma Mayavi...became famous. The songs lacked quality but everyone wanted to watch them again and again. The songs went on to become hugely popular. Soon, the ordinary looking man with a lean frame, buckteeth and oodles of confidence became one of the most searched for names on the internet.
Santosh Pandit and his film Krishnanum Radhayum was in news for all the wrong reasons ever since the first song was published in the internet.
The internet super star is now all set to release his film. If reports are to be believed, then the film will hit cinemas tomorrow. The film is expected to have a limited release.
It will be interesting to see how the film is received by the audience.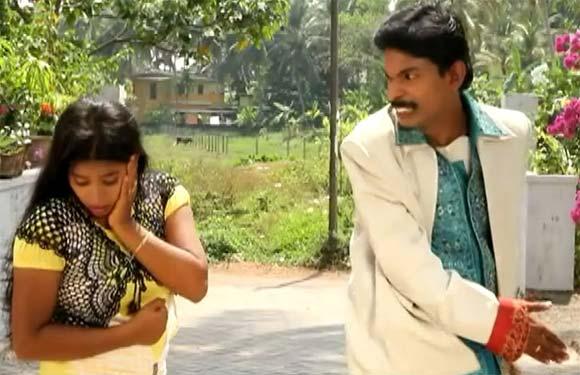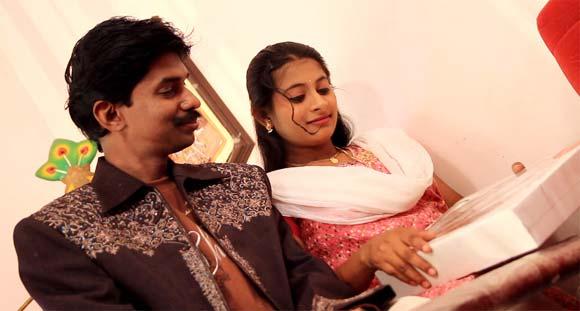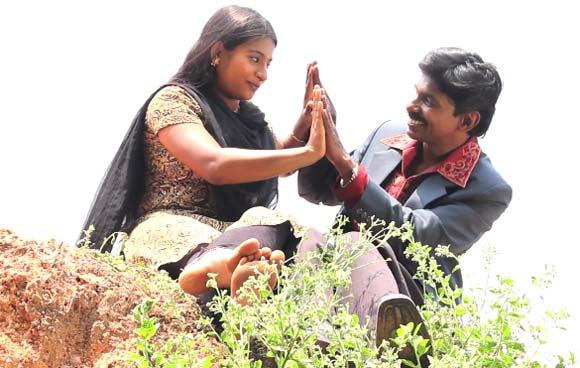 Santhosh pandit is an upcoming Malayalam Film star from Kozhikode (Calicut) ,Kerala. His first movie 'KRISHNANUM RADHAYUM', that had attracted much public attention through its 8 songs uploadedon Youtube. The movie is now on theatres in which he had handled all departments except cinematography,has evoked mixed response among veteran filmmakers of the industry. The movie will also released in Hindi and Tamil very soon.
His next movie JITHU BHAI ENNA CHOCKLATE BHAI is under production which also contain 8 songs which is already super hit.
In the film history he is the one and only man who done the most work in film making including Story,Screenplay,Dialogue,Lyrics,Music,Editing,Costumes,Thrills,Re-Recording,Effects,Title Graphics,Art Direction,Production controlling,Producer and Direction.
Qualifications
Graduation in English

Diploma in German

Master Degree in Hindi

Diploma in Hindi-English Translation

Stenography

Typewriting (Higher) in English and Hindi

DTP

LLB

Computer Hardware / Software, Web Designing, Programming

Post Graduate Diploma in Multimedia (Film Editing, Graphics)

Graduation in Civil Engineering

Diploma in Hindi-English Translation