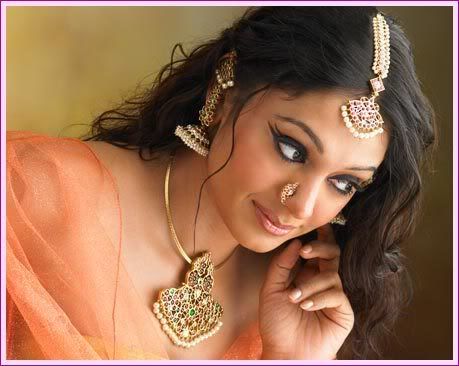 At one time, she starred in super hits like 'Dalapathy,' 'Enakkul Oruvan,' 'Siva' and 'Idhu Namma Aalu' and was a
dream
girl
to millions. She then opted out of the film field to concentrate totally in dance.
She still remains single and no amount of prompting by well-wishers and family to tie the knot has had any effect. Now there are rumours that she's in love with an industrialist named Rahul Nehra from Uttar Pradesh. He's already a married and
divorced
man
.
Day before yesterday, she and Rahul Nehra have gone for a film at Inox. Mukund Kumar who is related to Rahul's first wife, saw them together and blasted Rahul. Being humiliated in public was too much and Rahul tried to slap him. Shobana stopped Rahul and took him away.